ProMovers – About Us

Expert Removalist in Melbourne to help you while you move
ProMovers is a leading removalist company in Melbourne offering great services to the clients at affordable prices. Being a one stop solution for all your moving needs, we take care of everything. You can protect all your belongings and delicate furniture by hiring us as your removalists in Melbourne.
Whether you are looking for a residential moving company or commercial removalist company, we can be the right choice.We are known for offering the best services for removals, to and from any suburb in Melbourne. We also provide budget servicesbecause we offer custom solutions that match your requirements and exceed your expectations. Our main aim is to make our clients happy and satisfied and we go an extra mile to ensure that they get the best value for the money they spend.
Being an experienced and reliable removalist in Melbourne, we offer a wide range of services that help to make your move easy. Our expert and proficient team of movers would take care of everything and make your move stress-free. We also have modern and spacious trucks and state-of-the-art infrastructure as well as storage facilities.
There is no need to worry about anything when you choose us for removals in Melbourne. With years of experience, we have helped thousands of customers relocate t a new suburb with their household belongings. We can help you too! All the quotes we offer come with no-damage guarantee. This makes us a trusted choice of many customers across Australia. You can be assured that you would be getting high quality services from us.
We offer 24 X 7 assistance to all our clients.
To enquire about our services, call us at 0435 725 725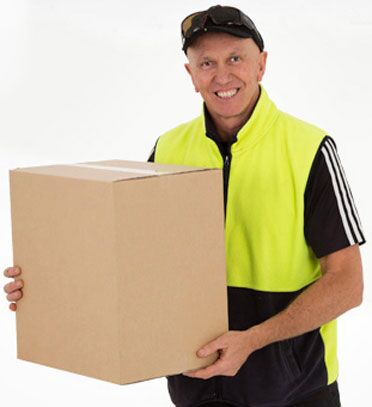 What people say?
Enricho
I wanted to thank your ProMovers very much, they worked very hard and were very professional all day. I will definitely use you for my next move.
Melinda
I am writing to inform you that ProMovers who helped me with my recent move have been great and professional and I would like to thank them for their great services. I will be asking for their services again in my next move.
Robin
We have a long-term relationship with ProMovers and their work speaks for itself. Highly recommend them.