ProMovers - Professional Melbourne Movers
ProMovers – The Best Packers and Movers in Melbourne
Do you plan to move interstate in Australia? Are you looking for the best moving companies in Melbourne to make your relocation easy? Then Melbourne movers can help you. ProMovers is one of the leading moving companies in Melbourne which offers a wide range of moving services in Melbourne at affordable prices.
Moving is a very stressful job and when you have to move to a new place, your experience should be filled with excitement and enthusiasm which is only possible by best packers and movers in Melbourne. If you are looking for cheap movers in Melbourne then Melbourne Movers can assist you with professional & affordable removalist services.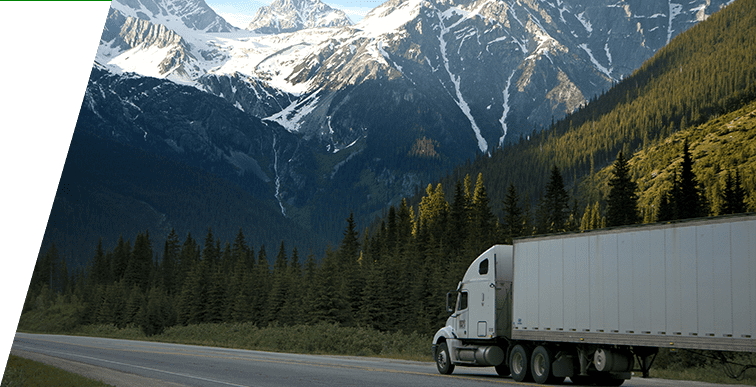 Why Choose us
We are an experienced, reliable & cheap packers and movers in Melbourne and offer custom solutions in a friendly manner. Our services reflect experience and professionalism. We've been into the industry from last many years and this makes us feel confident that we can handle all the types of relocation jobs.
What people say?
Enricho
I wanted to thank your ProMovers very much, they worked very hard and were very professional all day. I will definitely use you for my next move.
Melinda
I am writing to inform you that ProMovers who helped me with my recent move have been great and professional and I would like to thank them for their great services. I will be asking for their services again in my next move.
Robin
We have a long-term relationship with ProMovers and their work speaks for itself. Highly recommend them.
Call us 24/7 on
0435 725 725
for a quick quote or use the form below for a call back within 24 hours
Our Recent Posts
Looking for residential or commercial packers and movers on Melbourne? No matter what your requirements may be, Melbourne movers can help you with the best services. Our expert services cover all the aspects when you move. When you choose us as removalist in Melbourne, you can be assured that being professional & cheap movers in Melbourne, our packers and movers team would help you to relocate to your new destination safely and on time, without any hassle.
How will you adjust to the steep cost of living in Melbourne?
Once you've decided that it's time to move house, you'll probably be motivated
Continue reading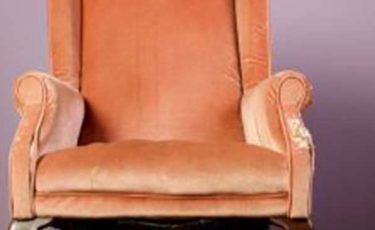 Insufficient insurance during a move can be a major misstep
When it comes time to pick up all your possessions and move them into a new
Continue reading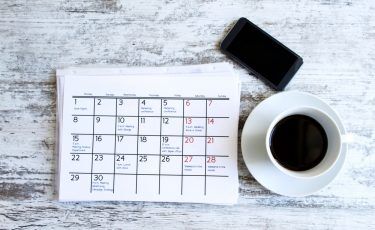 Have you fully planned for your upcoming move?
Once you've decided that it's time to move house, you'll probably
Continue reading